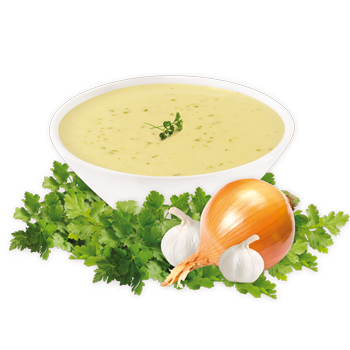 Chicken Flavoured Soup Mix
A soothing, creamy chicken soup seasoned to perfection.

Instructions
Pour 8 fl. oz of cold water into a shaker, add contents of one packet and shake vigorously until mixture is smooth. Heat in a microwave oven for 1 to 2 minutes or in a saucepan over medium heat, note do not overheat.
Specifications
Company: Ideal Protein / Laboratories C.O.P. Inc
Website: http://www.idealprotein.com
Notice: This site is not owned or operated by Ideal Protein / Laboratories C.O.P. Inc