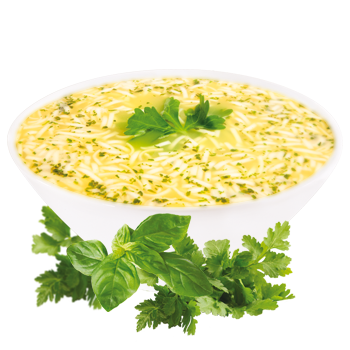 Chicken Noodle Soup Mix
A soothing, creamy chicken soup seasoned to perfection.
Instructions
Pour 7 fl oz of cold water into a shaker. Add the contents of one packet and mix well. Heat in microwave for 30 to 60 seconds or simmer over low heat on stovetop. Do not allow mixture to boil.
Specifications
Company: Ideal Protein / Laboratories C.O.P. Inc
Website: http://www.idealprotein.com
Notice: This site is not owned or operated by Ideal Protein / Laboratories C.O.P. Inc